3 Tips to Prevent Your Car from Overheating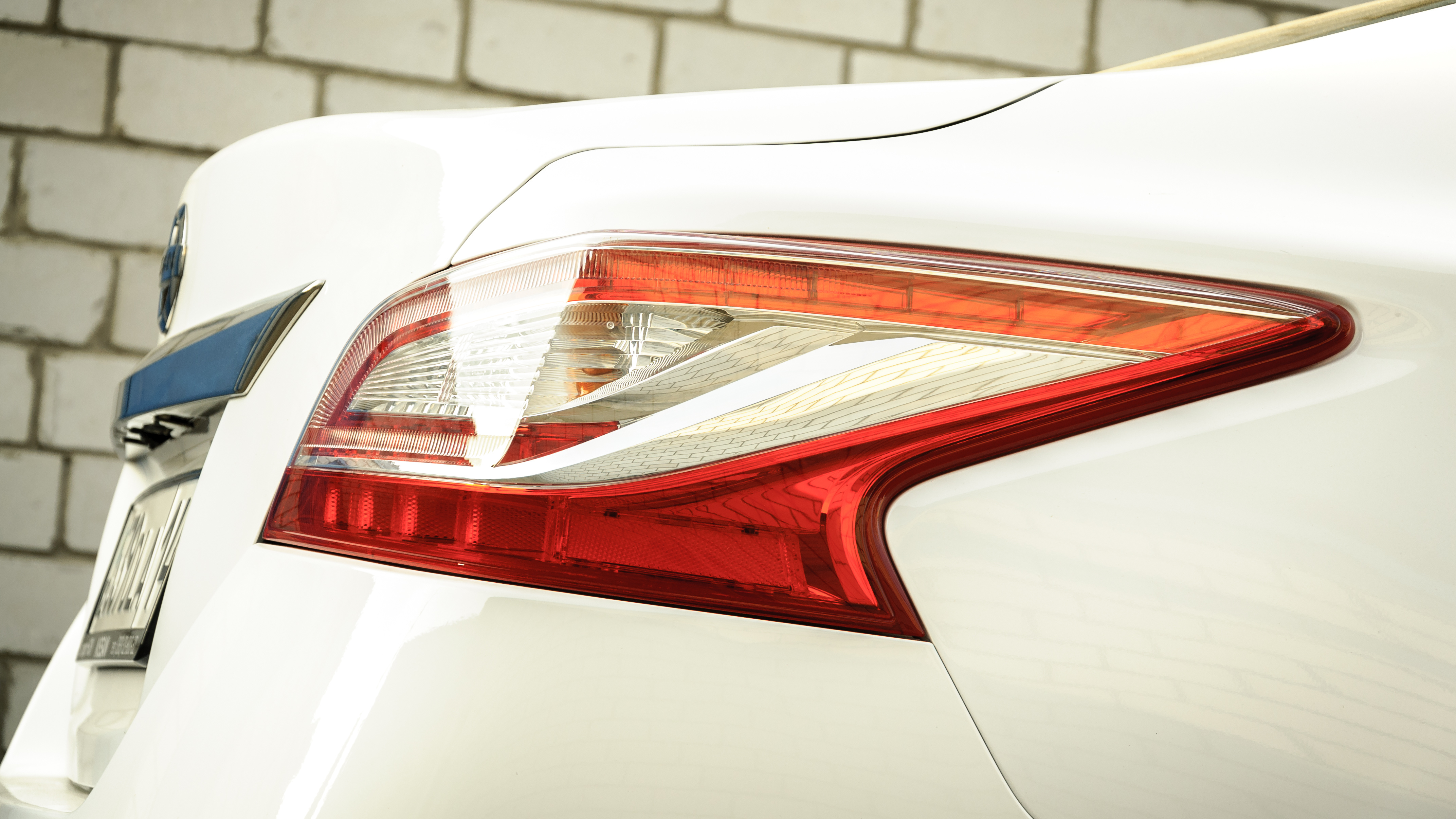 An engine that has overheated will cause you to be stranded wherever you are. Overheating is more common in hot weather, but it can happen anytime of the year. To prevent an inconvenient breakdown, you should take these precautions to keep this from happening in the first place.
Check Your Coolant Level
Low coolant levels are a likely cause for an engine that overheats. Therefore, you should always keep this fluid at the recommended levels. You can purchase coolant at the store and fill it up yourself. But if your car's coolant level is lower than it should be, there might be a leak. In that case, you must take your car to a mechanic.
Watch Your Temperature Gauge
Every car or truck has a temperature gauge on the dashboard behind the steering wheel. While you may pay more attention to the gas or speedometer, you should never ignore this important part of the display. Your temperature gauge must never go past the halfway mark. If it does, you should turn off the engine and let it cool down.
Take It to a Mechanic
Have your car inspected regularly to catch potential problems early on. Your mechanic should also perform regular coolant flushes or at least change out the coolant in your car. At your next maintenance appointment, you can ask your mechanic to visually inspect the entire car, paying special attention to the engine and cooling components.
What to Do When Your Engine Overheats
If you notice that your engine is running too hot, you could try turning your heater and blower on max. It may seem counterintuitive, but your heater core uses engine coolant to warm the air inside your car. If that's not making a difference, you need to find a safe place to pull over and turn off the engine. After it has cooled down, you may be able to drive the car to your reliable Japanese auto repair in Roswell.